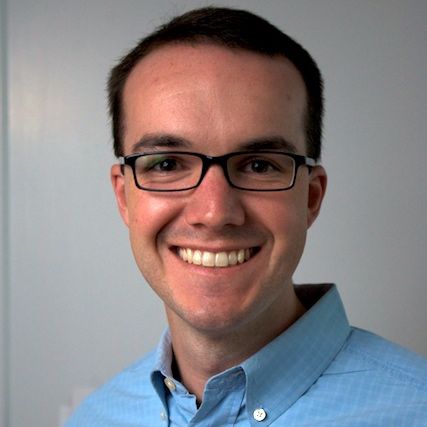 With roots in Los Angeles and Austin, it's no surprise that Phil's passion for visual design began with his love of music.
Equally at home lighting a concert or a car show, he spends significant amounts of time as both designer and programmer.
Combining a passion for design with a background in enterprise-level IT systems, he specializes in integrating and programming the advanced control systems required for today's most challenging live events.
Phil has been a regular contributor to industry publications and is actively involved with education in the entertainment community.